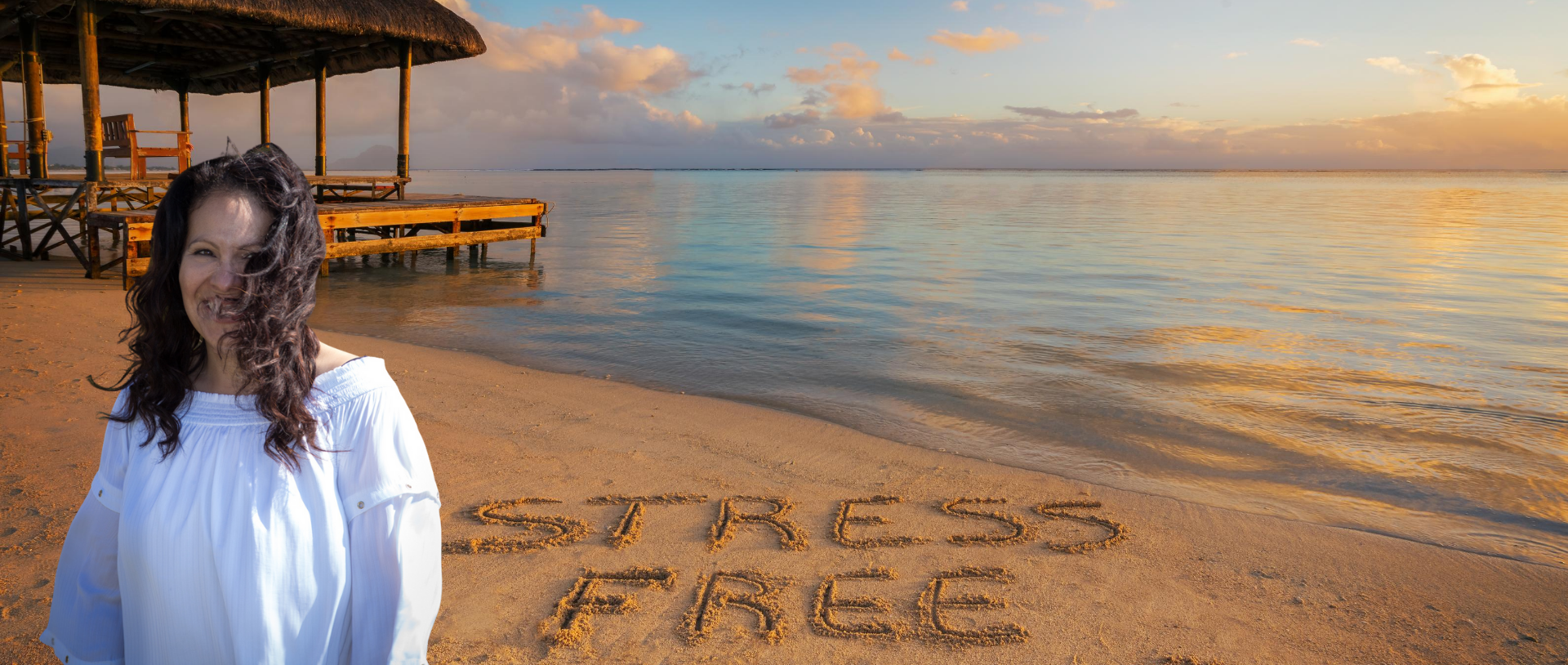 Learn To Be Stress Free!   I'll Show You How.
Hi, I'm Toni
In 2017, my life and the way I understood it changed. I was met with a difficult situation that left me feeling breathless.  Up to this point I had managed to suppress my feelings and emotions on the job. You know those things that we must not show at all.  We are taught that feelings are a sign of weakness.  I believed that I was fine, that I was operating at my best.  Just so you know, I don't believe that showing how you feel is a sign of weakness.
What happened that day and the days that came after, left me feeling alone and misunderstood. I felt attacked and not one person asked me how I was doing.
I decided to do something about it.  I started talking about stress.  How it affects us First Responders.  How we need to manage it.  Not let it build up.  To stay healthy and to seek help if you need it.
Help looks differently for all of us.  Yes, we run towards danger and we are strong.  But even super heroes need someone to hold them up.
It became my passion to share ways to deal with stress.  I share how it has helped me.
What I saw that day…that day it left me feeling human.  The things that transpired that day left me thinking about all the things that I had endured up to that point. I found myself searching for answers.
Sometimes in our weakest moments, we get the answers and our inspiration.  I am honored to be sharing my mindfulness practices.  Creating new programs, and sharing my ideas with the First Responder world.
I'm a First Responder, Too…
I've spent long hours at work and many nights wide awake like you.  It wasn't easy as you know and can relate.  I want to tell you that though it took a while to figure out, I felt relief when I did.
You can too. You can find the things that make you feel good.  Ways to relieve your stress that resonate with you.  You can make yourself a priority, because quite frankly it starts with you.
Stress is part of our lives but it doesn't have to run our lives. 
I help First Responders just like you. 
I give you the tools and support you along the way.
Stress relieving tips can help you feel better, get into a habit of taking care of yourself.  Self-care is super important and I am so excited to share all the ways to take better care of yourself.
Recipient of the 2020
New Jersey Attorney General's Excellence in Policing Award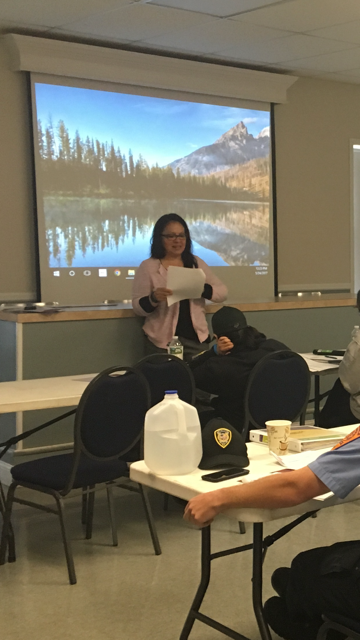 Certified in Stress-Relieving Breathing Technique
I am certified in the stress-relieving breathing technique created by Dr. Belisa Vranich:
The Breathing Class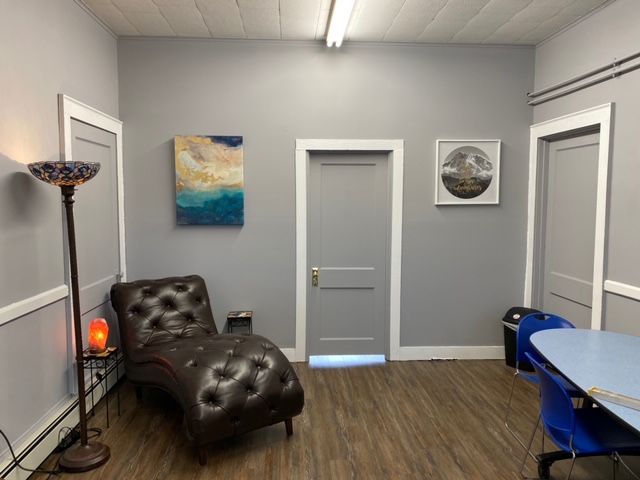 Relaxation Rooms
Relaxation Rooms provide a space for First Responders to decompress, cool down and re-center during stressful times on the job. 
Contact me today to talk about incorporating a Relaxation Room into your department!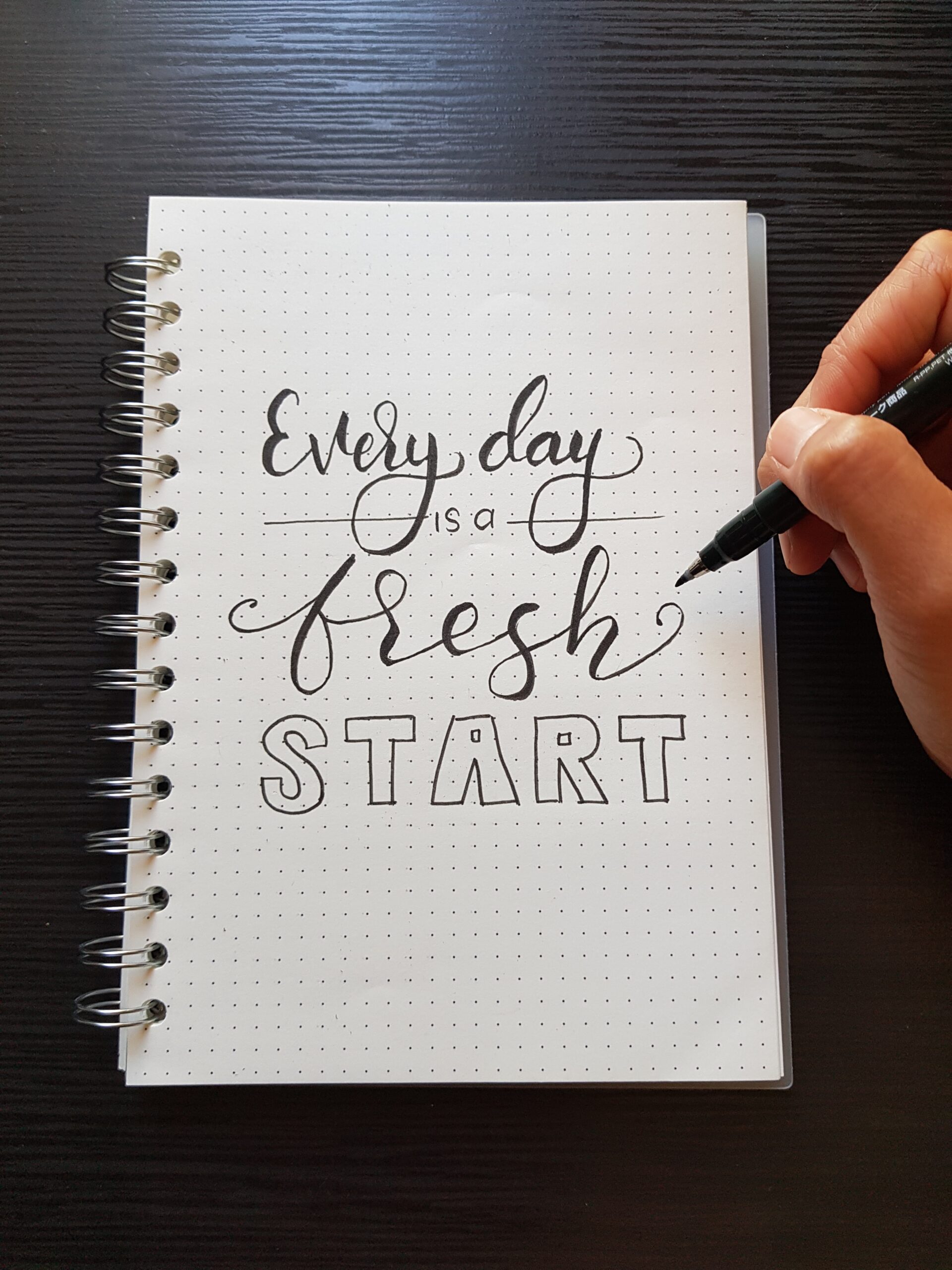 Resources
Resources Page Coming Soon!