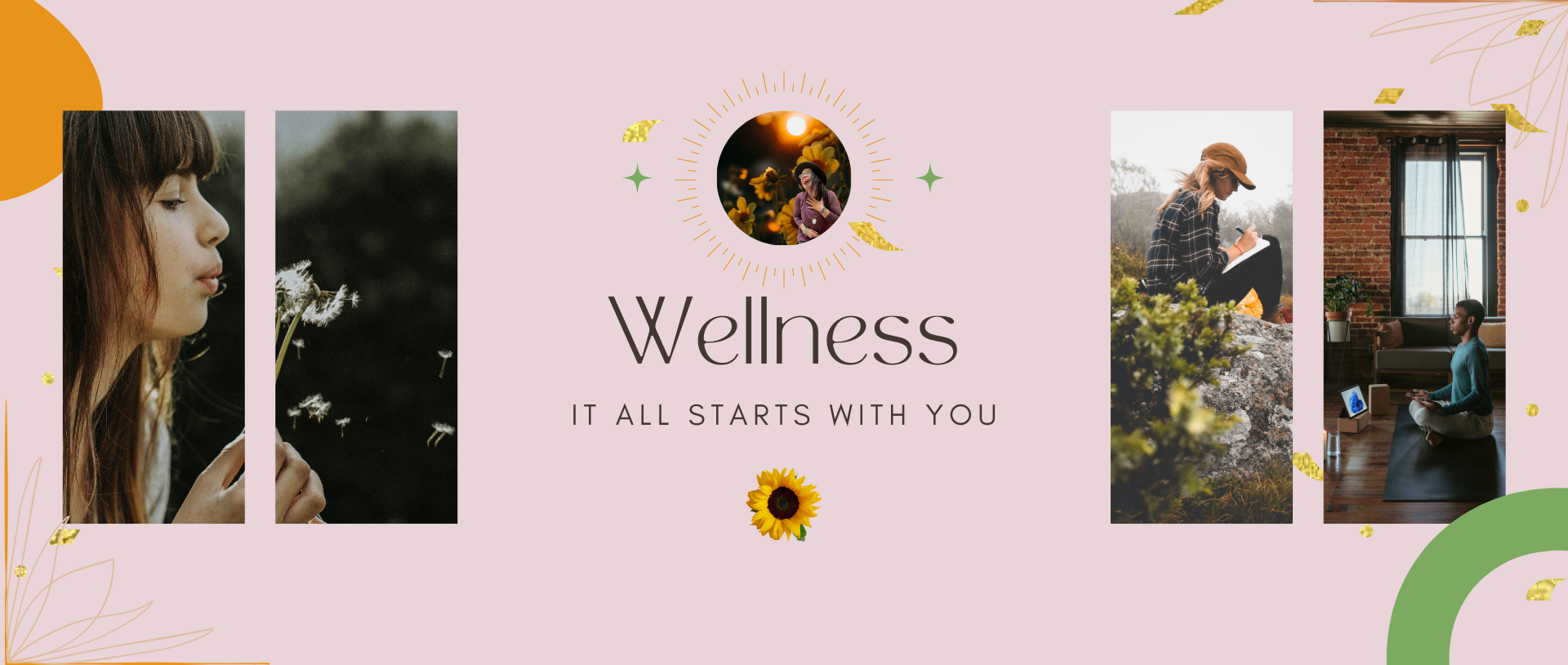 The life we lead is not the life we signed up for. It is also not the life we have to live because it is all we know.
Toni Gonzalez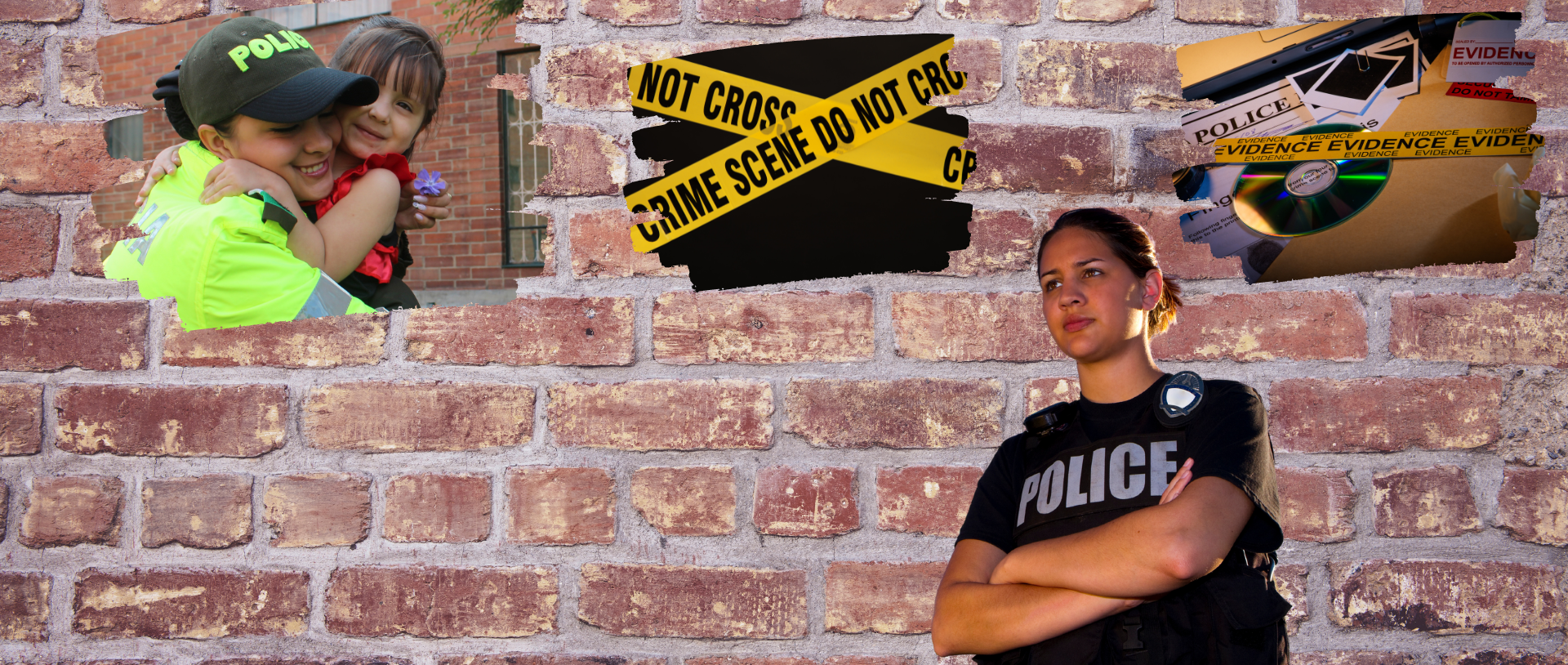 Let's talk about it!!!
I've spent long hours at work and many nights wide awake like you.  It wasn't easy as you know and I totally can relate to you.  I want to share with you that though it took a while to figure out, I felt relief when I did.
You can too. You can find the things that make you feel good.  Ways to relieve your stress that resonate with you.  You can make yourself a priority, because quite frankly it starts with you.
Stress is part of our lives but it doesn't have to run our lives. 
I help First Responders just like you. 
I give you the tools and support you along the way.
Stress relieving tips can help you feel better, get into a habit of taking care of yourself.  Self-care is super important and I am so excited to share all the ways to take better care of yourself.
One of my favorite ways I relieve my stress is listening to music.  Music is effective for relaxation and stress management.
Create your playlist or playlists today!!!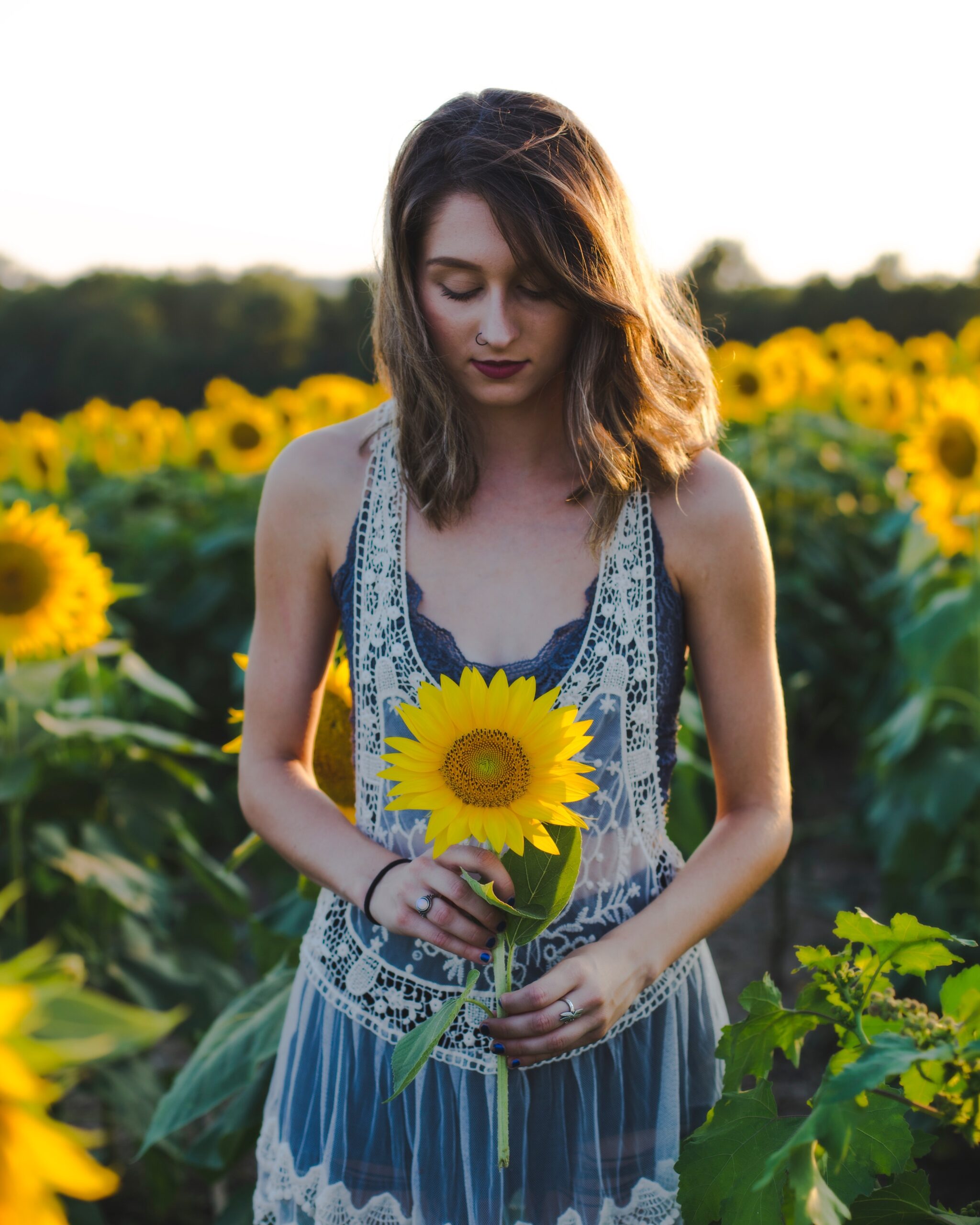 I am certified breathing instructor with Dr. Belisa Vranich's proram BREATHE and BREATHING FOR WARRIROS.  All I can say is that it is life changing. Want to know more, make sure to book your session today.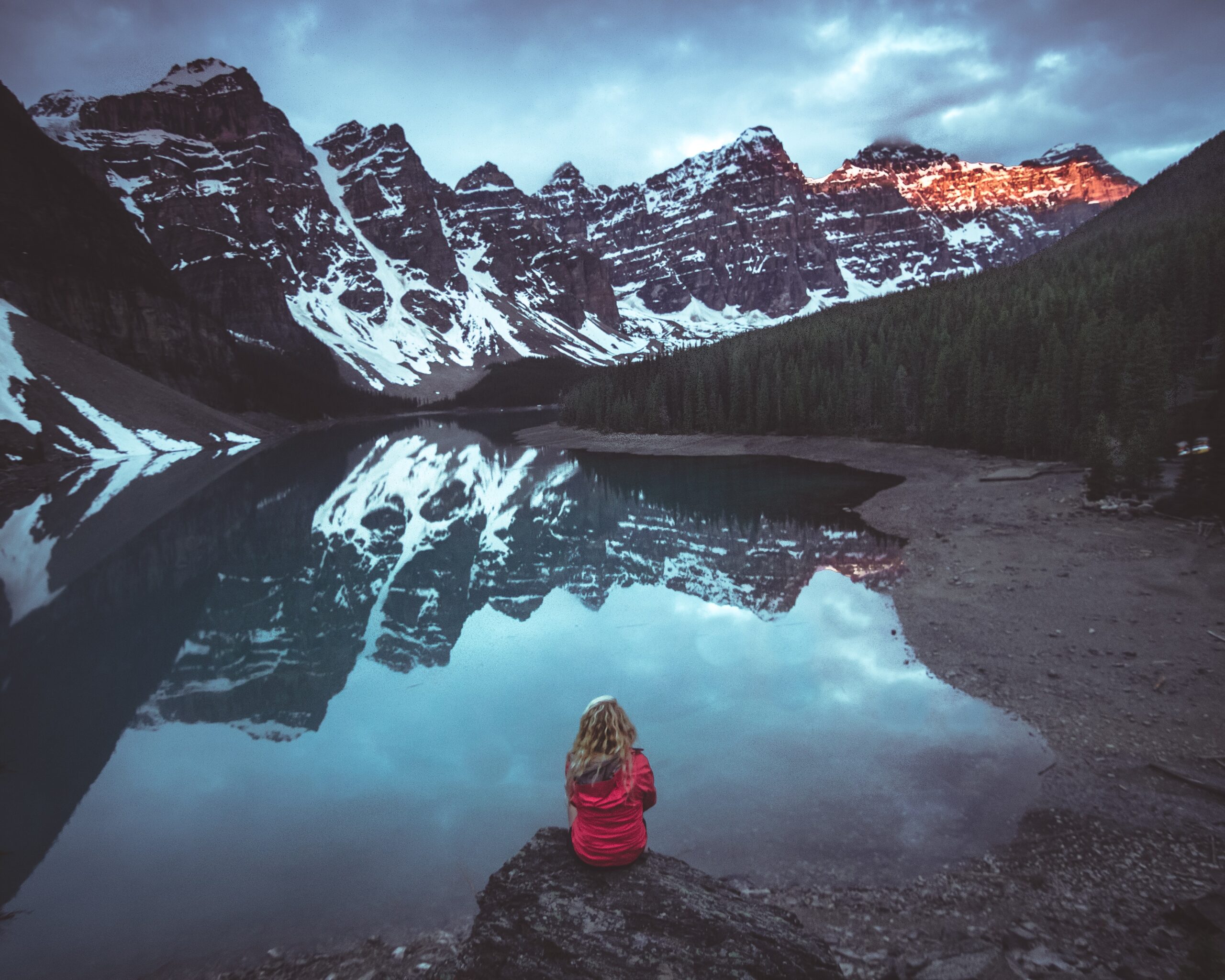 Relaxation Rooms provide a space for First Responders to decompress, cool down and re-center during stressful times on the job.
Contact me today to talk about incorporating a Relaxation Room into your department!
I can create it for you!
Do you want a program to teach and don't know how to get started? I can help you create your wellness program from start to finish.  Let's talk.  Email me at [email protected]