Hello! I'm Toni
I have been a Police Officer for over 25 years.  I decided one day to start taking better care of myself and in doing that I learned some really easy things to relieve my stress.  I started doing them daily. Trust me it was not easy at first.  Every excuse in the book came up and I used it.  I would commit to one thing a day.  I set timers, wrote post it notes, and even set reminders on my phone.  This thing…well it became a thing.  I want to show you how to do this daily.  I share methods that I have created for myself.  I am a certified breathing instructor, Yoga instructor, and I love creating courses that focus on the First Responder. 
I used to think that the only time that I could relax or even take a break was either on my day off, or vacation.  Thinking that way only added to my stress. I waited for the day off and the vacation, only to find that on my day off I wasn't doing anything for myself. You may be thinking that right now, but I want to assure you that today is the perfect day to start taking care of yourself.  The perfect day to relieve your stress.  The perfect day to make yourself a priority.  I want to share with you all the tools, tips, and tricks that have helped me.
Still not sure if you can do it?  That's ok. Reach out and schedule a 30 minute free session with me.  We can discuss ways that are suitable for you to start taking better care of yourself.  I can't wait to hear how this has changed the way you deal with stress.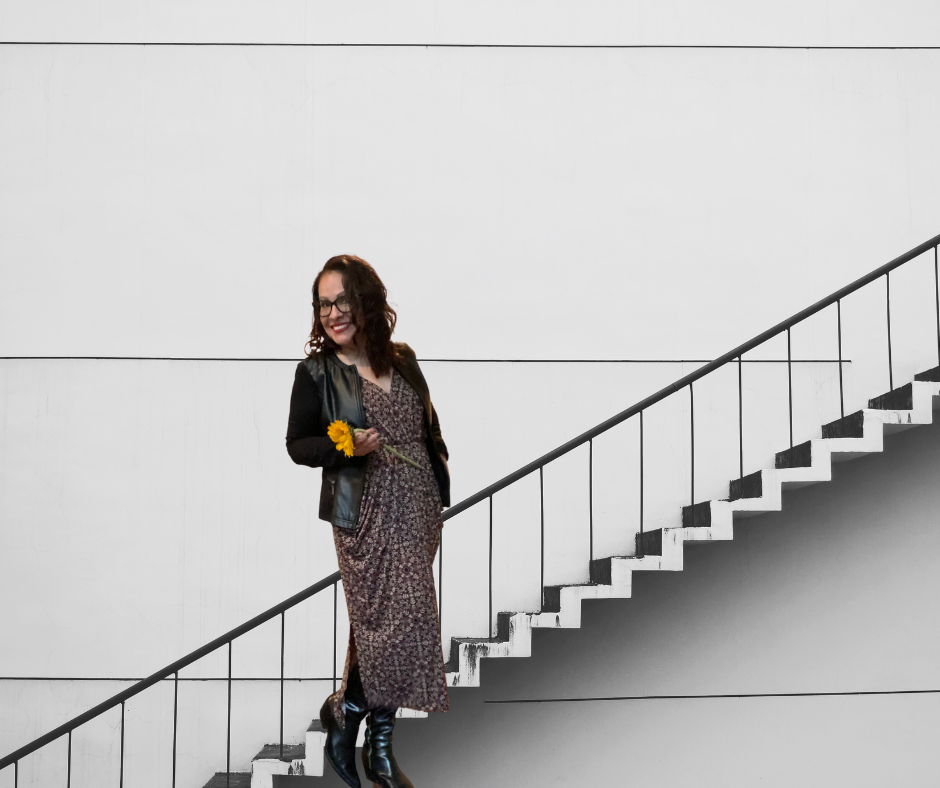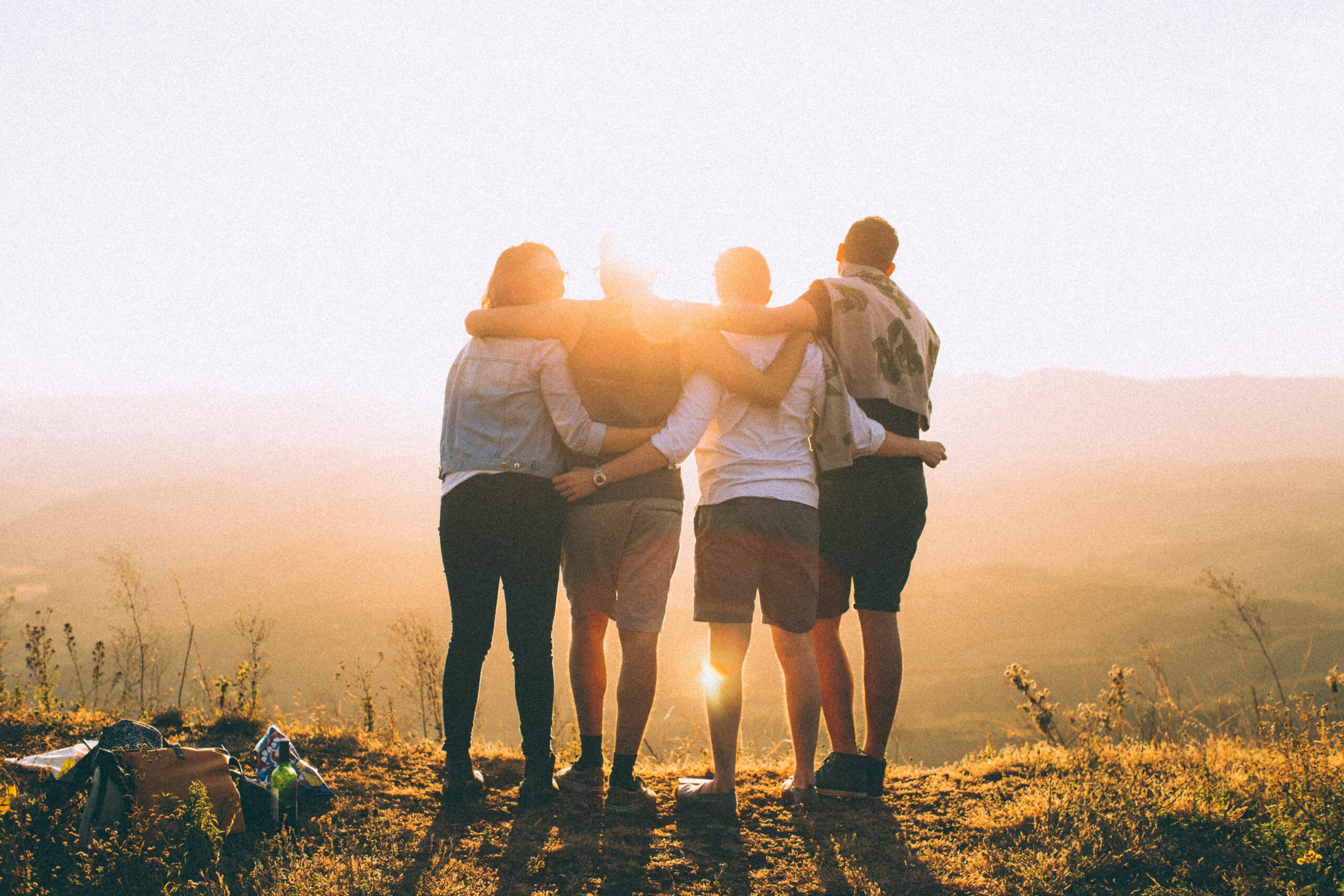 Self-Care is important!
Working in this job, we deal with everyone's problems, we try to figure out solutions to their problems, while dealing with our own problems.
Yes it is part of our job to take care of people, but it is also our job to take care of ourselves.  I share with you my own method, learned methods, and super easy to follow tips.
I encourage you to look for ways to deal with your stress daily. Whether it is with my tips or someone else's tips.
It is important to find a way to deal with daily stress.
I hope that on your journey you honor yourself, and do what makes you happy.
3..2..1… RELAX! Oh wait, it doesn't work like that? Bummer! We all need to take a break every once in a while, but sometimes it's easier said than done unless we make a conscious effort to make it happen.That's why I want to share a few ways I prepare for some time to myself…First, I schedule some time for myself. I make sure that I start my day doing something for myself.
Next, I list 5 things I want to do in that day, and do at least one before the day is over.
Then, I prepare for my day with a new mindset and feeling good.
After I've prepared like this, I'm perfectly positioned to take time for myself daily.  Then, I'm sure to come back with not regretting taking advantage of the day.  Those feelings can be heavy.
How will you make sure you take time for yourself daily?