Recommended Reading & Listening*
Any or all of these choices are perfect support for your self-care practice and will help you better understand why and how stress affects you the way it does, and will help you alleviate stress and anxiety in your life.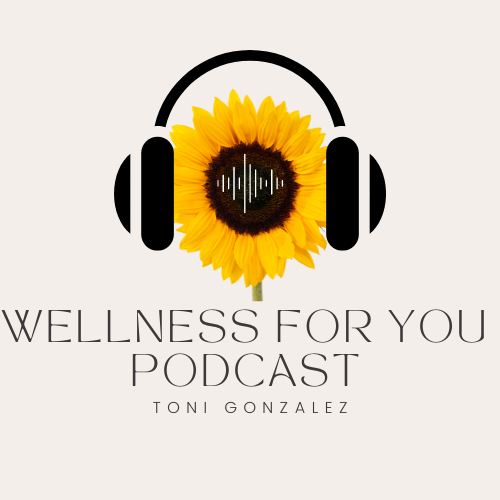 Wellness for You Podcast by Toni Gonzalez
Wellness for You is about helping First Responders with daily mindful stress management tips.
I have been a police officer for 23 years and I know how stress affects us. Stress can pile up and cause some serious issues. That is the reason I decided to make stress relieving for first responders my passion. I share tips, meditations, breathing techniques and more.
Stay safe friends. Please like, share, & subscribe.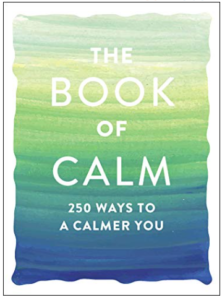 200+ relaxing activities, inspiring quotes, soothing meditations, and more to help you find your inner peace at any moment.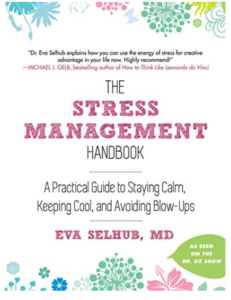 The Stress Management Handbook teaches readers how to speak and live from a place of love, rather than a place of frustration or resentment.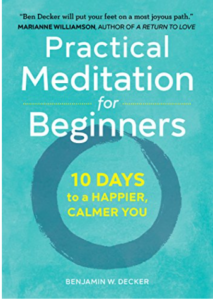 Written by experienced meditation teacher Benjamin Decker, this guide to meditation for beginners offers a comprehensive program for learning 10 different meditation techniques.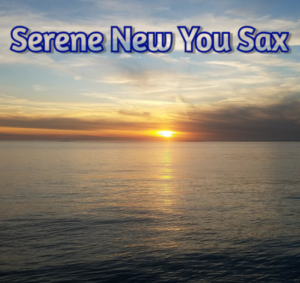 Composed with your better health in mind, Serene New You Sax by Carl Bartlett, Jr. effectuates the body's relaxation response via a distinct nurturing and supple tone quality. A cappella and layered saxophones in soothing harmonies and core elements of relaxation music create a restorative soundscape guiding you into tranquility.
*These selections may contain affiliate links. Purchases using these links may generate a small amount of income that helps support my work.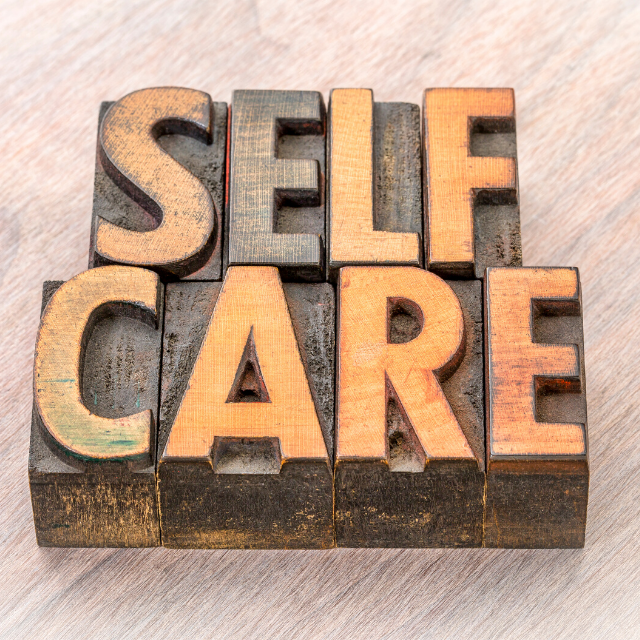 5 Day Experience
I call this an experience because it is something that we don't do enough of.  When we do start taking better care of ourself, it feels great.  It becomes an every day practice. It's a DAILY practice.  
You can create this Relaxation Room for your team today.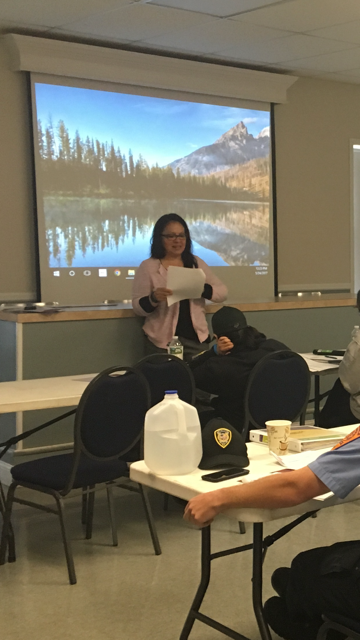 Wellness Classes & Workshops
Relaxing is not something we think of doing often.  We often don't even think of ways to relieve our stress. This is where I come in.  I share with you resources, tips, and courses that will get you in the mindset of taking better care of yourself.