Listen to a podcast or more!
Any or all of these choices are perfect support for your self-care practice and will help you better understand why and how stress affects you the way it does, and will help you alleviate stress and anxiety in your life.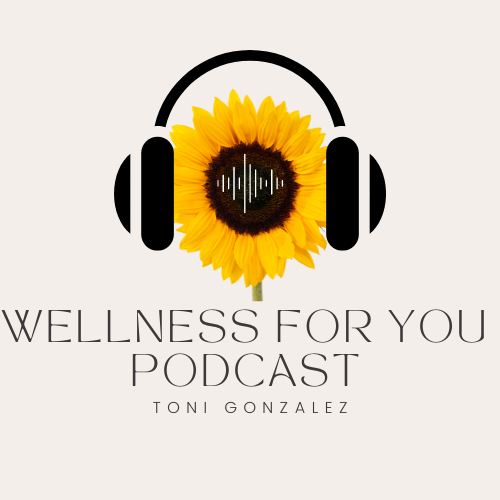 Wellness for You Podcast by Toni Gonzalez
Wellness for You is about helping First Responders with daily mindful stress management tips.
I have been a police officer for 23 years and I know how stress affects us. Stress can pile up and cause some serious issues. That is the reason I decided to make stress relieving for first responders my passion. I share tips, meditations, breathing techniques and more.
Stay safe friends. Please like, share, & subscribe.